May 6, 2022
Interview with "Talk Business" Radio Host Erin Joy
After almost three decades of advising women business leaders, Erin Joy has learned what opportunities and challenges women in business encounter. She knows what they are thinking and the best failproof practices for business success. With a knowledge base this wide, it'd be a shame not to sit down with the brightest female minds in business and share it with the world. That's how the "Erin Joy Talks Business brand" was born; which she distributes through a radio show, an App, and YouTube.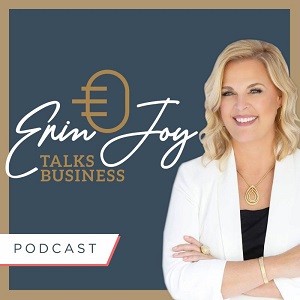 Richard "Capt'n" Henderson talks to Erin Joy (www.ErinJoy.com) about her brand and valuable business advise you can use in starting up and succeeding in a business – "Business Talk" that will help you, today!
Subjects discussed podcast include:
• The spark that lit the fire for the "Erin Joy Talks Business" Brand
• Developing a broad reach through multiple media distribution channels
• Breaking ceilings and breaking rules, revenue goals, and expectations
• "Beginning stage" start-up challenges women may have to overcome when launching a business
• "Business psychology" to being successful in a start-up
• "Professional well-being" - Keeping yourself in tip-top shape
• What is one thing a woman should do tomorrow morning to further their business success?
Episode Sponsor
Kaeser & Blair * https://Kaeser-Blair.com
Interview Guest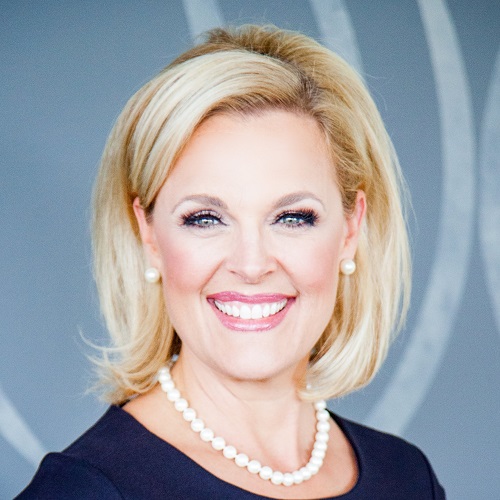 "Talk Business" Radio Host Erin Joy
Your Host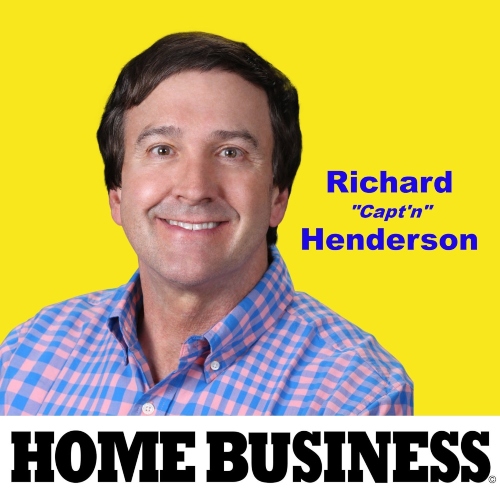 Subscribe to Home Business TV YouTube Channel (Click)
Subscribe to the Home Business Podcast