Apr 21, 2020
Interview with Martin Lanik CEO of Pinsight and Author of The Leader Habit
The Corona Virus has hit our business world with a huge bow wave. Now working from home has become the norm, and everyone worker, not just business owners, need better virtual leadership and management skills. Research shows that a virtual workforce requires stronger leadership skills when it comes to coordinating projects and bringing the team together as a cohesive unit. Clear communication, relationship building, team participation, timeliness, and responsiveness are keys to leading a team remotely.
To help us lead virtually in our new corona world, Richard "Capt'n" Henderson and Sherilyn Colleen interview Psychologist Martin Lanik, author of The Leader Habit and CEO of Pinsight (www.Pinsight.com).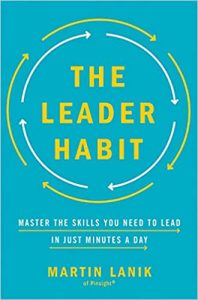 Subjects discussed in Podcast include:
Why Martin Lanik recommends putting more frequent meetings on the calendar
How to use webcams to foster connections seeing people face-to-face
How can one use a tracking system for deliverables and deadlines?
Clarity - What it means to specify "what" and not "how" in your end goals
The human side – how can you make team members feel valued?
Subscribe to Home Business TV YouTube Channel (Click)
Subscribe to the Home Business Podcast
Episode Sponsor: City America * www.CityAmerica.com
Interview Guest:
[caption id="attachment_97270" align="alignleft" width="400"]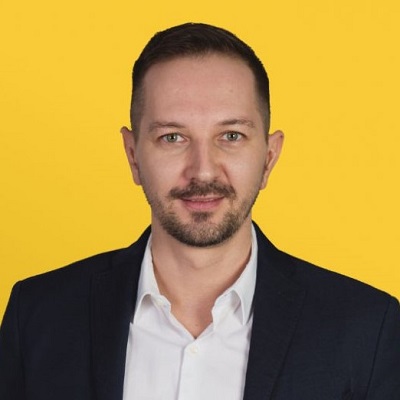 Marin Lanic, CEO of Pinsight and author of The Leader Habit[/caption]