May 29, 2020
We love business start-up stories on the home business podcast. The COVID 19 crisis is leading to new bursts of ingenuity as entrepreneurs develop new products and services to adapt to a new stay-at-home world. To curb the cost and hassle of the new rush to buy home exercise equipment, Emily Fukunaga, has created a weight listing device that makes Campbell's soup the center of your workout. Enter her Makeweight - a DIY dumbbell device that firmly holds food cans, fashioning a custom weight that's adaptable to your curling and pressing ability.
[caption id="attachment_99795" align="alignright" width="400"]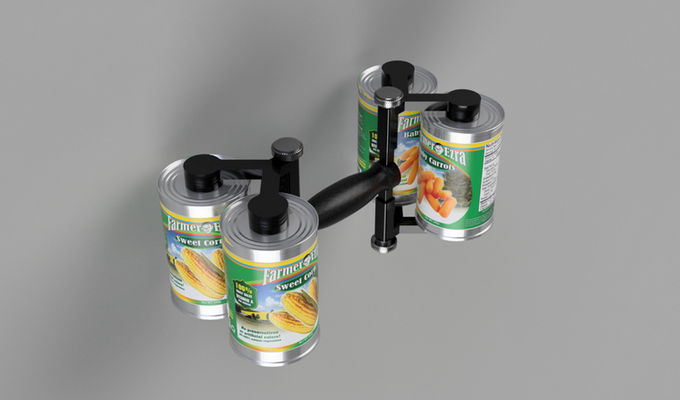 The Makeweight home workout barbells.[/caption]
Richard "Capt'n" Henderson and Sherilyn Colleen interview Emily, and learn about her "Fast Start-Up" story that provides lessons learned – including with Kickstarter - on quickly getting your product to market.
Subjects discussed in the podcast include:
Innovative home workout product the Makeweight via 3D Printing
Emily's story – working product development around a day job in the retail industry
Product Launch status with the Makeweight
Fundraising and her use of Kickstarter
Marketing a low-cost product such as through online promotions and social media
Getting ready to handle growth that can potentially springboard to millions of units
Subscribe to Home Business TV YouTube Channel (Click)
Subscribe to the Home Business Podcast
Episode Sponsor: Kaeser & Blair * Kaeser-Blair.com
Interview Guest:
[caption id="attachment_99797" align="alignleft" width="400"]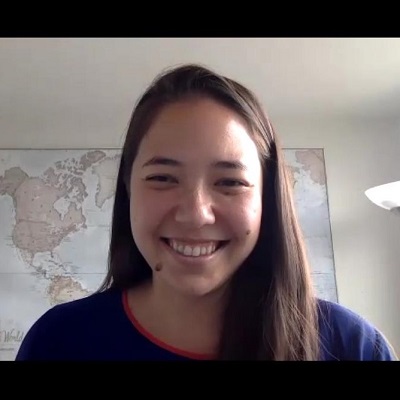 Emily Fukunaga creator of the Makeweight[/caption]
Your Hosts: