Apr 4, 2023
Are you using Instagram to maximum marketing effect in your Home-Based Business? Let's let Corey Walker, author of Instagram for Business for Dummies, show us the way.
Instagram is a dominant social media platform, particularly for businesses. Instagram also seems to be challenging the longtime dominance of Facebook. A few questions to ask: what are effective ways to use Instagram, why should we invest in Instagram, and what is a good posting frequency?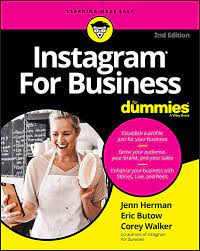 Richard "Capt'n'" Henderson interviews Corey Walker, owner of The Marketing Specialist (www.TheMarketingSpecialist.com). She gives practical advice on how to better your reach with Instagram.
Subjects discussed in podcast include:
• What are the most effective ways to use Instagram right now?
• Why should a business invest in Instagram?
• Success factors for creating a good Instagram post
• How can businesses find the time to post lots of Instagram content?
• What exactly are "Reels" and how can these help you in your business?
• One thing a podcast listener can do tomorrow morning to get better at marketing with Instagram
Episode Sponsor
Interview Guest
[caption id="attachment_156464" align="alignleft" width="1184"]
Corey Walker, owner of The Marketing Specialist[/caption]
Your Host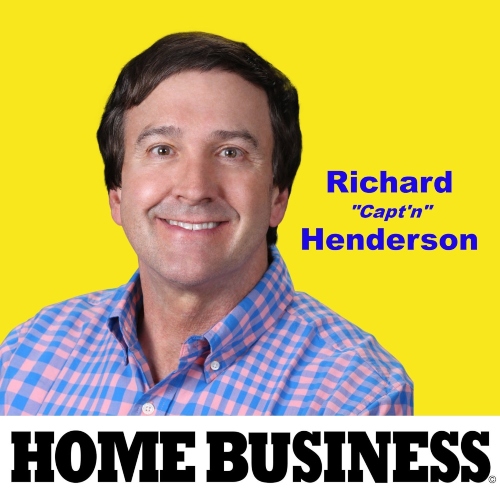 Subscribe to Home Business TV YouTube Channel (Click)
Subscribe to the Home Business Podcast