Apr 9, 2020
Interview with CBD Entrepreneur Sara Rose Kennedy
It's the new gold Rush, or rather "Green Rush". Every day it seems like another CBD brand or product is launched. Sports Stars, celebrities, politicians and more are all into the game. But how do you weed out – no pun intended - good CBD products from the bad? More importantly, what kind of business opportunities can CBD and hemp products offer a home-based entrepreneur?
To answer our questions on the fast-growing CBD industry, Richard "Capt'n" Henderson and Sherilyn Colleen interview Sara Rose Kennedy, Co-founder of the CBD website PuraPhy (www.puraphy.com). Sara has been consulting with CBD brands from seed-to-sale and is a voice for the hemp/CBD industry.
[caption id="attachment_96317" align="alignright" width="400"]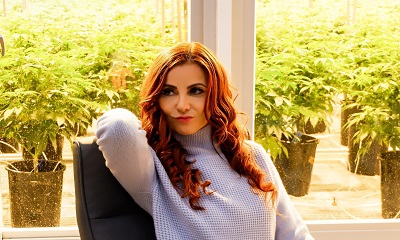 Sara Rose Kennedy is riding the CBD Wave.[/caption]
Subjects discussed in Podcast include:
How Sara Rose Kennedy got into the CBD industry
Why so many people and businesses are getting into the CBD industry
Do all CBD products contain THC, known to have psychedelic effects?
How does an entrepreneur know if they are getting the "real" thing?
Advice to home business owners who might be interested in starting up a CBD business
The types of CBD businesses such as direct product sales
What does Sara see in the future for CBD?
Subscribe to Home Business TV YouTube Channel (Click)
Subscribe to the Home Business Podcast
Episode Sponsor: Kaeser & Blair * www.Kaeser-Blair.com
Interview Guest:
[caption id="attachment_96321" align="alignleft" width="400"]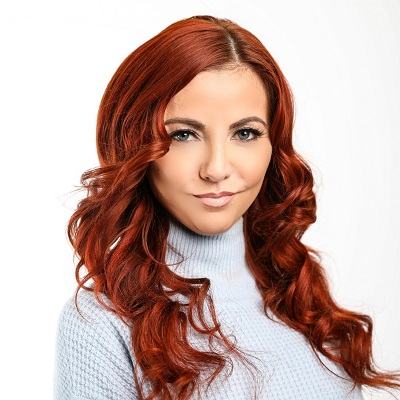 Sara Rose Kennedy, of PuraPhy.com[/caption]
Your Hosts: