Nov 2, 2021
Have you always wanted to be a new business owner, but are scared of the risk? Wouldn't it be great if there was a business opportunity that was already pre-packaged and proven to be successful? Well, there is one! And these businesses have been around forever. They are call Business Franchises, and number in the hundreds of thousands! You can be your own boss and greatly reduce start-up risk by becoming a franchise owner.
Richard "Cap't" Henderson and Shelby Cara interview Neel Parekh, to talk about how business franchising is all the rage. The number of franchises that can be operated home-based are also growing. Neel Parekh is the founder & CEO of MaidThis (https://MaidThisFranchise.com), one of the top-rated national cleaning franchises for individuals.
Subjects discussed in the podcast include: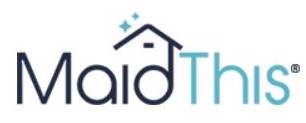 What inspired Neel to found MaidThis?
What does he believe sets MaidThis apart from other cleaning businesses?
Benefits of becoming a franchise owner versus launching a whole new business or company
Evaluating a franchise business model, regardless of the type of franchise
Tips for others who want to be a franchise owner, to help ensure start-up success
What are fundamentals of running a fully virtual franchise company?
Where does Neel see the future of the franchising industry going?
Subscribe to Home Business TV YouTube Channel (Click)
Subscribe to the Home Business Podcast
Home-Based Business Start-Up Guide
Episode Sponsor: Safety Technology * http://SafetyTechnology.org
Interview Guests:
[caption id="attachment_128487" align="alignleft" width="500"]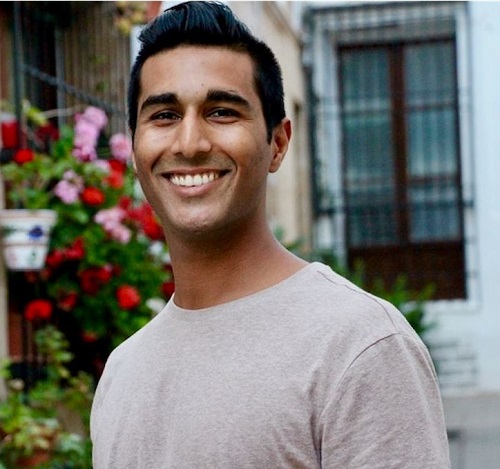 Interview with National Franchise Operator Neel Parekh[/caption]
Your Host: