Oct 29, 2021
Many of today's home-based entrepreneurs put so much of their time and effort into building and maintaining their company that they overlook one crucial business detail: the actual office space they work in. Added to that, with the pandemic driving many employees—some for the first time—to a work-from-home situation, there are many households with more than one person working from home; creating more need for workspace in the home than ever before.
This all begs the question: "How can your home office space increase your productivity and actually allow you to work better?" To answer this, Richard "Cap't" Henderson interviews Dave Adams, Vice President at BDI (https://Bdiusa.com), a leading manufacturer of contemporary, design-focused furniture for home office and entertainment spaces. Episode Sponsor: Pipeline Paychecks * http://PipelinePaychecks.com
Items discussed in podcast include:
How Dave Adams developed his passion for office organization
Why has a home office become more important than ever?
What are some of the significant changes in office furniture since the pandemic hit?
How has the transition to working from home for so many new home-workers affected how we build a home office space?
What are some of the key things to consider for a new office or office make-over?
How do you factor in ergonomics when buying office furniture?
How do you create a professional virtual office for interactions via Zoom or another online meeting platform?
Subscribe to Home Business TV YouTube Channel (Click)
Subscribe to the Home Business Podcast
Home-Based Business Start-Up Guide
Episode Sponsor: Pipeline Paychecks * http://PipelinePaychecks.com
Interview Guests:
[caption id="attachment_128378" align="alignleft" width="500"]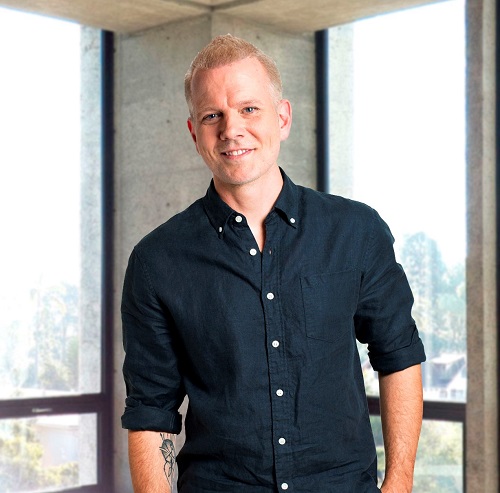 Interview with Furniture CEO and Workplace Trend-Setter Dave Adams[/caption]
Your Host: