Nov 29, 2019
Whether you are a Fortune 500 company or an entrepreneur you need to find new ways to build your network, attract more clients, and energize sales. It's all about establishing your unique value—even if you're dealing with an existing client. Right now, every brand could be creating and broadcasting their own content by launching a podcast. Today's guest, John Livesay, is the author of Better Selling Through Storytelling. And he's helped many companies launch their own podcast. John Livesay has his own podcast, The Successful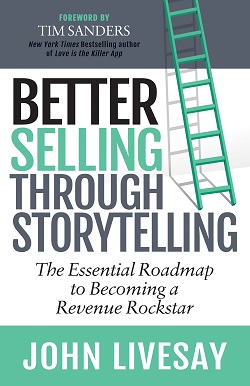 Pitch.
Richard "Capt'n" Henderson and Sherilyn Colleen interview John Livesay (www.JohnLivesay.com), who talks about how when done correctly, a podcast can be huge for your home business. John shares advice on how to get started podcasting.
Subjects discussed in Podcast include:
John Livesay's podcast "The Successful Pitch"
What are three things you need to know before launching your own podcast?
How can you create a bond with your listeners and guests during an interview?
How a podcast can build a business's brand
Which businesses can benefit the most from a podcast that helps brand them
What are some programs to follow if you're interested in building your own podcast?
Subscribe to Home Business TV YouTube Channel (Click)
Episode Sponsor: Drone Command * www.DroneCommandLive.com/HBM
Interview Guest: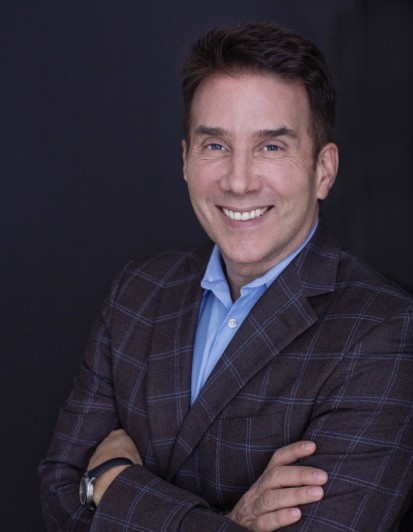 Speaker, Podcaster, and Author John Livesay