Sep 24, 2021
It's no secret that cash flow is what keeps a business running. Ideally, businesses will have enough money coming in to keep the wheels turning. But that doesn't always happen. When revenues and expenses don't quite line up, like economic difficulties or when a business opportunity arises, business owners need to be able to access credit right away to handle these costs. This is why many entrepreneurs have small business credit cards. But using a business credit card requires using them smartly, or you can quickly get buried.
To help us navigate the hazardous shoal waters of a business credit card, Richard "Capt'n" Henderson interviews Sue Tse, Manager of Tax & Advisory Services for 1-800Accountant (https://1800accountant.com). Sue is also one of those feared MBA's!

Subjects discussed in the podcast:
Why should you open a small business credit card?
What are some hazards to look out for when using a credit card?
Smart business habits in using a credit card
Good small business credit cards for a business's specific needs
Recommendations on applying for a credit card?
When should you not apply for a small business credit card?
Subscribe to Home Business TV YouTube Channel (Click)
Subscribe to the Home Business Podcast
Home-Based Business Start-Up Guide
Episode Sponsor: Lil' Bubba Curb Machines * https://lilbubba.com
Interview Guest: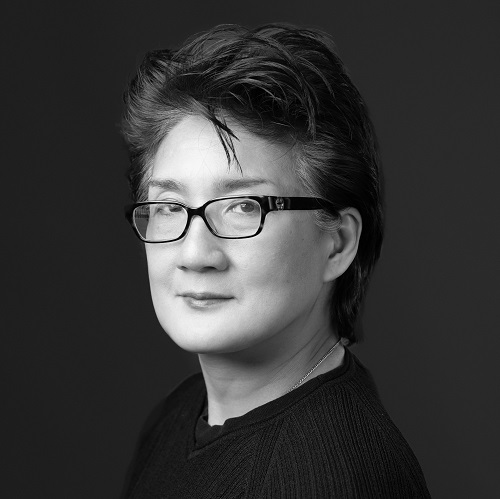 Sue Tse, Manager of Tax & Advisory Services for 1-800Accountant [/caption]
Your Hosts: