Nov 21, 2019
No matter what your home-based business, sales is the MOST important part of your business. You can have a great business product or service, and set up an efficient work-from-home organization. But it you don't generate sales, it's all for nothing. Today's podcast guest knows sales. Wendy Connick's ¬first sales position was a summer job selling vacuum cleaners door-to-door. Now a seasoned selling pro, Wendy Connick has a new book to help us in sales, appropriately titled "Sales 101 – A Crash Course in How to Sell Anything."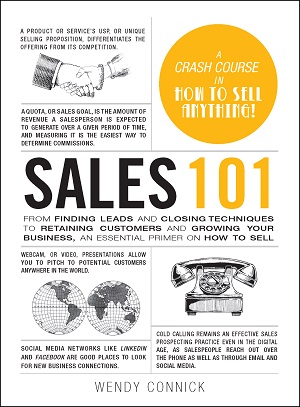 Richard "Capt'n" Henderson and Sherilyn Colleen interview Wendy Connick (www.connickfinancial.com) who uses simple and easy-to-understand language to share the techniques that get right to the bottom line: how to create and clearly convey sales value.
Subjects discussed in Podcast include:
If you have no sales experience, how do you become good at selling fast?
Lead generation - How can micro-business owners find good leads?
How do you convert leads to paying customers?
How can you make a connection when you are remote and have to sell in a "virtual" manner?
When ready to hire your first salesperson or sales rep, how do you pick the right one?
Subscribe to Home Business TV YouTube Channel (Click)
Episode Sponsor: Ideal Directories * www.IdealDirectories.com
Interview Guest: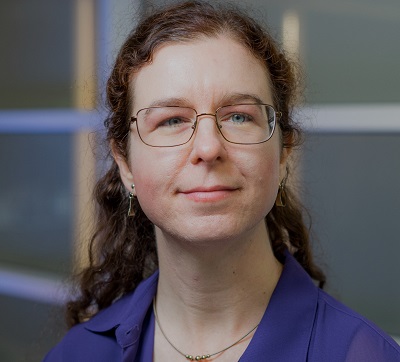 Wendy Connick, author of "Sales 101 – A Crash Course in How to Sell Anything."