Apr 13, 2023
Have you had a "Wonder Hell" moment? That time when you have achieved success, which gives you an increased hunger for something bigger? Which leads to a great deal of uncertainty, self-doubt, anxiety and stress. According to best-selling author, international speaker and renowned life coach Laura Gassner Otting (www.lauragassnerotting.com), success is wonderful, but it's also "Hell." So she has a new book Wonderhell, Why Success Doesn't Feel Like It Should . . . and What to Do About It.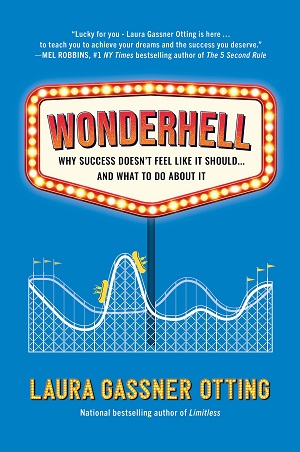 Laura dares audiences to find their voice, and generate the confidence needed to tackle larger-than-life challenges. She wants to help you to lead, manage and mentor others to achieve increased business success.
Laura's TEDx on Wonderhell was chosen as an Editor's Pick, and is quickly approaching 1M views;, and was featured on the TODAY Show, Good Morning America, Oprah Daily, Harvard Business Review, and others.
Subjects discussed in Podcast Include:
• "Impostor syndrome" - How do we overcome it?
• Make your own luck through manifestation and hard work
• How can we quiet our perfectionist tendencies and allow ourselves to fail?
• Managing our uncertainties and our "what ifs"
• Can we better learn from others and accept being a "beginner"?
• Creating a community of those who bring out our best – and cutting off those who don't!
• What is one thing you can do tomorrow morning to overcome "Imposter Syndrome"?
Subscribe to Home Business TV (https://tinyurl.com/ya4vs6qe). Home-Based Business Start-Up Guide (https://homebusinessmag.com/home-based-business-start-up-guide);
Episode Sponsor: Kaeser & Blair * https://Kaeser-Blair.com
Interview Guest
[caption id="attachment_156750" align="alignleft" width="500"]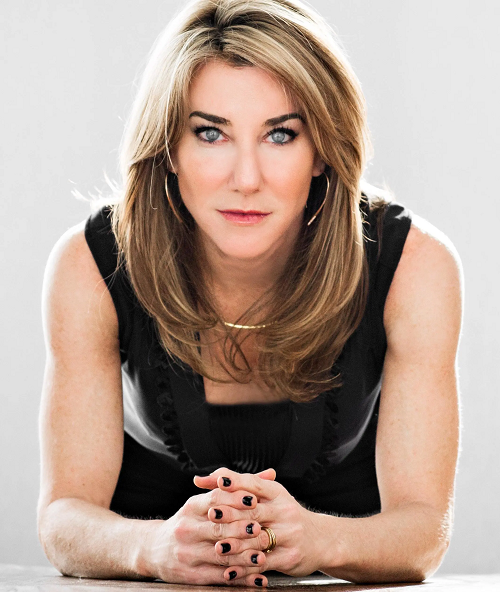 Laura Gassner Otting, author of the book Wonderhell,[/caption]
Your Host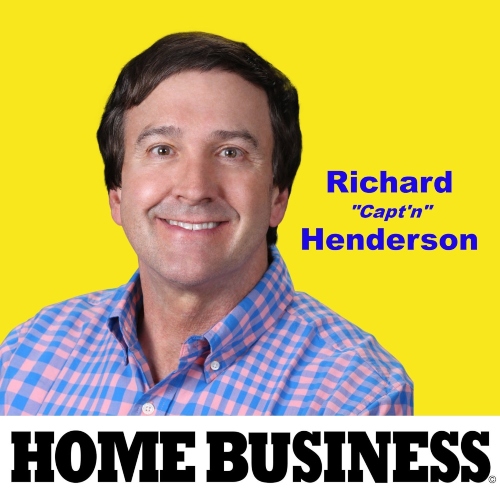 More Links
Subscribe to Home Business TV YouTube Channel (Click)
Subscribe to the Home Business Podcast