Dec 1, 2022
On the home business podcast, we love business start-up stories. Our listeners love to hear profiles of other entrepreneurs. Over the years we have covered many different types of entrepreneurs: Mom Preneurs, Dad-preneurs, crypto-preneurs, zoom-preneurs. But a Gin-Preneur? We didn't know that the drink known as Gin was still even around!
But Adam Von Gootkin, Co-Founder & Chief Executive Officer of Highclere Castle Spirits, proves otherwise. Adam as carved out an impressive market niche in spirits and, in particular, the booming gin industry. Richard "Capt'n'" Henderson interviews Adam to talk about how you can breathe new start-up success into an old and stale traditional market (www.HighclereCastleGin.com)
Subjects discussed in podcast include:
• Adam Von Gootkin's start-up and entrepreneur's journey
• The great grandfather who ran a Prohibition-era speakeasy on the Connecticut River!
• Opportunities in the gin and spirits market that Adam targeted as an extension of existing products
• Building "cachet" and "panache" in a company's image to create an attractive brand
• What types of marketing produced the high levels of growth that Adam achieved?
• Expanding his product's reach
• Hurdles overcome in building an innovative business
• Adam's book: Living Proof: Onyx Moonshine's Journey to Revive the American Spirit
• What does the future hold for Adam's burgeoning gin and cigar and global portfolio of distinctly authentic brands?
Subscribe to Home Business TV (https://tinyurl.com/ya4vs6qe). Home-Based Business Start-Up Guide (https://homebusinessmag.com/home-based-business-start-up-guide);
Episode Sponsor
Little Jimmy's Italian Ice * https://ItalianIce.net
Interview Guest
[caption id="attachment_150752" align="alignleft" width="500"]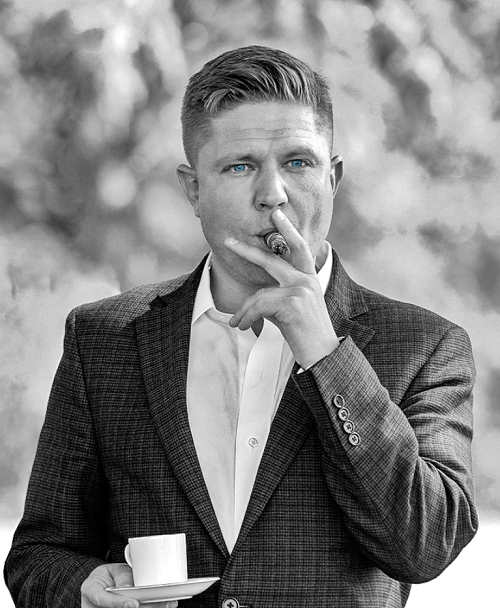 Adam Von Gootkin, CEO of Highclere Castle Spirits[/caption]
Your Host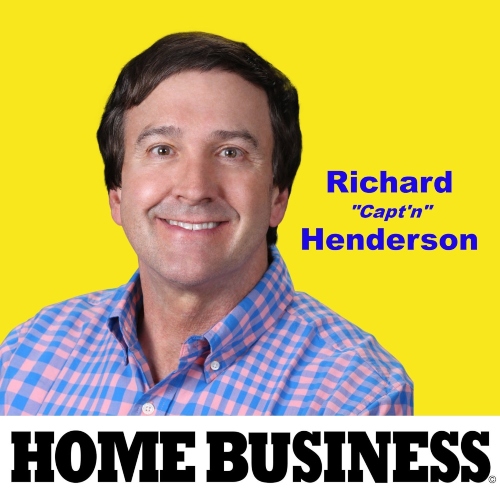 Subscribe to Home Business TV YouTube Channel (Click)
Subscribe to the Home Business Podcast